Home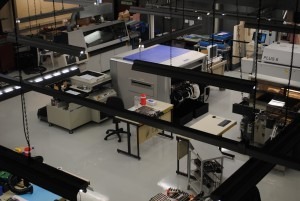 Dantom Production Solutions is an electronics sub-contractor based in Warrington, North west England.
We pride ourselves on quick turn round prototypes, rapid production builds and always strive to solve any problems a customer may have at any stage of their project, whether it's design, test, mods, material sourcing or as previously mentioned, a  simple quick turn round is needed.
We work with companies from different areas of the electronics industry, we provide to the booming LED lighting industry, Commercial shipping, Aerospace, Automotive etc… We are equipped to provide competitive prices for both prototypes and volume products,  we have a brand new ipulse M20 for volume with flexible placing from 01005 upto 120 x 90mm, including BGA, CSP and connectors etc.
Also a Siemens MS128 work horse for very low volume and prototype. Thus ensuring accurate pricing whether its volume or not. Here at Dantom we never say "no, sorry we can't." Even in that rare instance, we can work with various partners that we have dealt and developed relationships with over the past 15 years to provide that full turn key solution that everyone demands.
Why Dantom?
Personal contact between customer and the production team.
We will never say "no, sorry we can't" we will always help you find a solution!
Small but lean production facility with specialist production and material sourcing staff, therefore guaranteeing the most competitive prices.
A recent investment of brand new, Ipulse M20 pick and place machine, again now making us more competitive on higher volume.
We offer the full turn key service, from design through to full production with good communication along the way.
For more info email enquiries@dantom-electronics.com or contact us on 01925 657400.